Pick Your Plug
You don't have to. Our patent pending technology ensures that you will be able to use the Piranha Plug with any outlet. You can even use it as a normal charger without locking it in. Can't guarantee it won't get swiped though!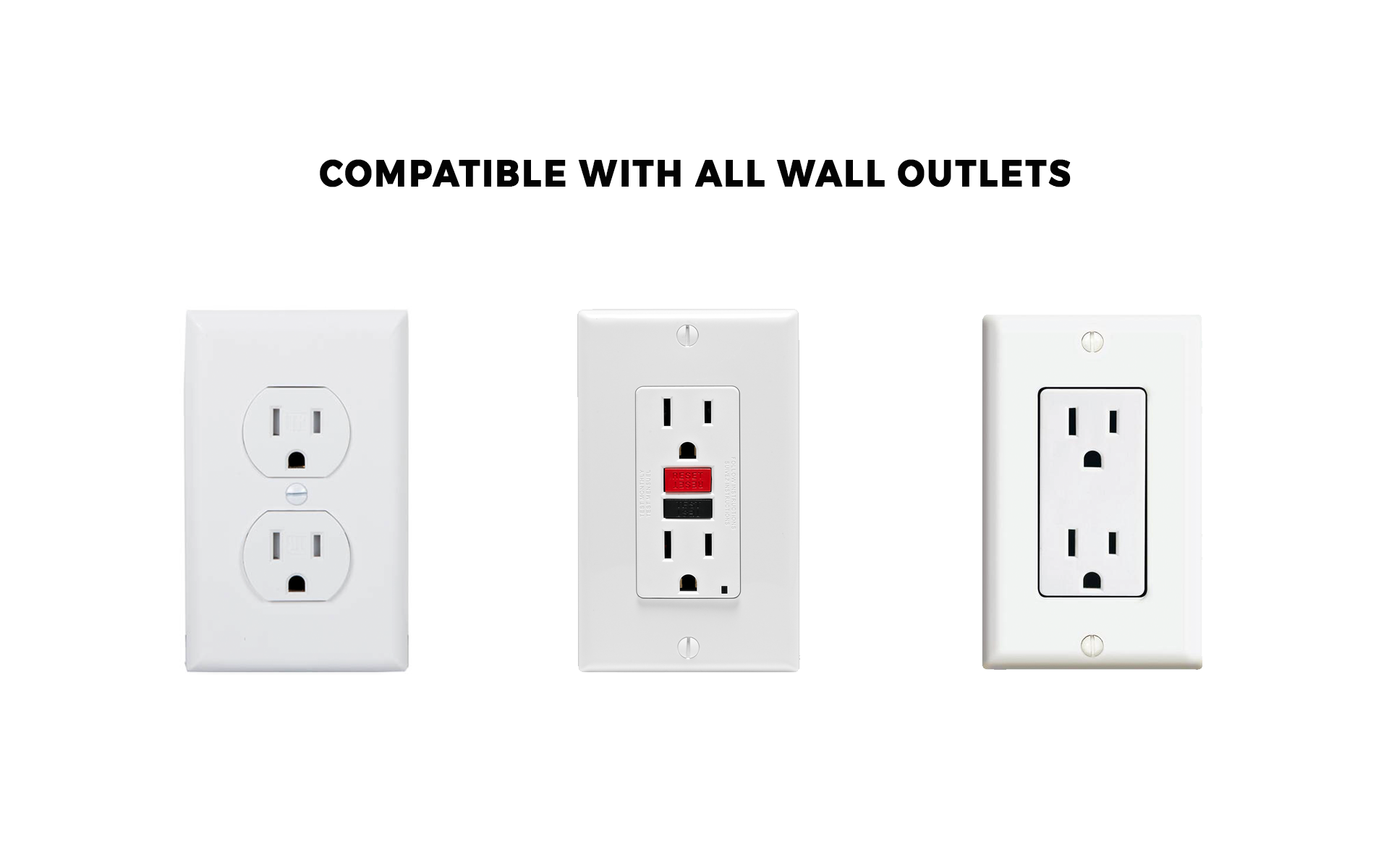 Screw In
Simply screw the Piranha Plug into your wall socket by unscrewing the screw holding the face plate in place and then screw it back in with the Piranha Plug in place. Once the screw has been tightened completely, your Piranha Plug wall charger will be locked into the wall where you left it at all times.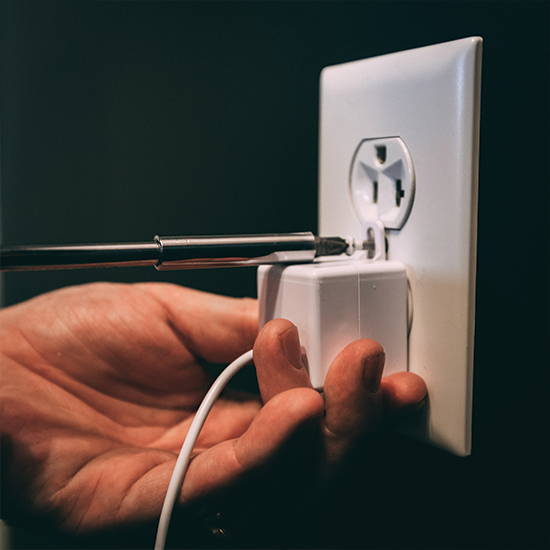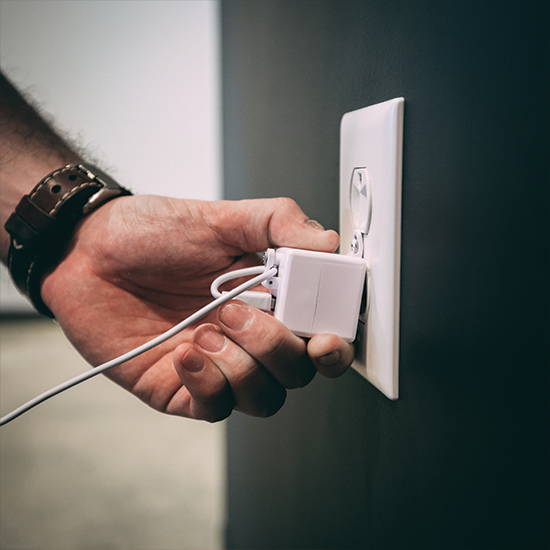 Lock Down
Now that your Piranha Plug is fully locked down, enjoy the freedom and peace of mind knowing that your charger is going no where. Pull on it, try your best to remove it. It's not going anywhere.
Universal
Piranha Plug works universally with any iPhone, Micro-USB or USB-C device. This means that you can use this with any of your devices and won't have to worry about searching for your charger.
Certified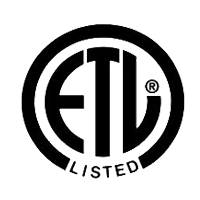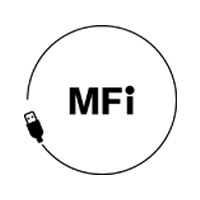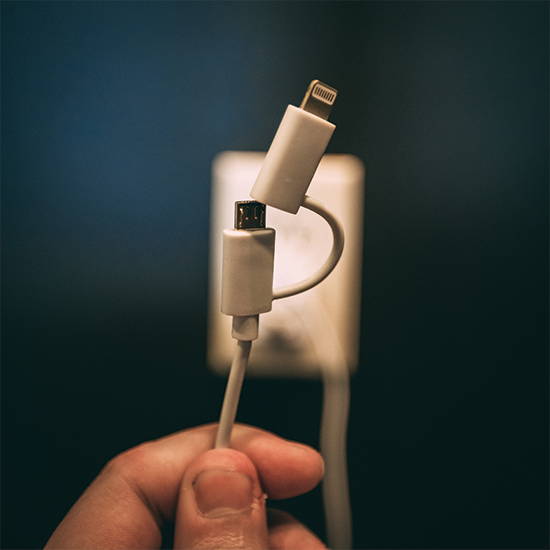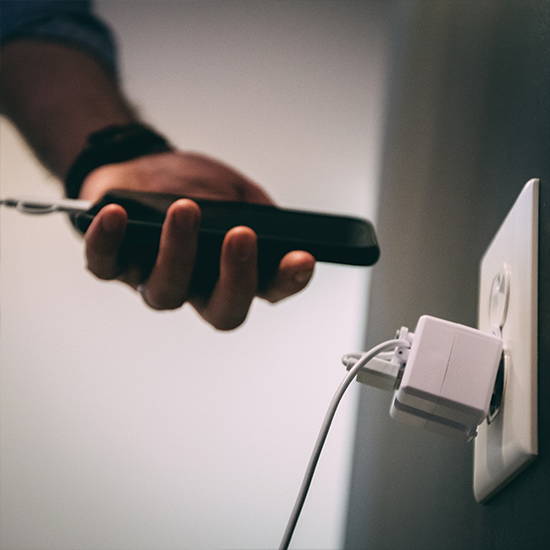 Charge Up.
Now the best part. Simply plug in your phone and charge away. No hassles, no worries, just charge up. We've also ensured that you'll be charging at light speed, so enjoy charging up quicker than normal chargers!